Sunset & Stars Meet Up - Joshua Tree NP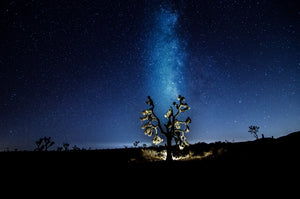 Join us this Saturday, August 19th for our popular Sunset and Stars meet up at Joshua Tree National Park. Come enjoy the evening together as we watch the sunset then set up and photograph the stars. No experience needed. We will show you the ropes to get great star photos. All ages are welcome even if you just what to hang out and gaze at the universe above.
Details-
Meet at Park Blvd. and Geology Tour Road around 7 pm. There is parking and a rest room available. End time, as long as we want to enjoy the stars.
We hope to see you Saturday.
---
Also in News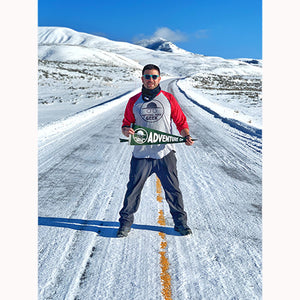 Chris Rief, Our Newest NP Geek Ambassador.