Long overdue, welcome Sandra, our newest National Park Geek Ambassador!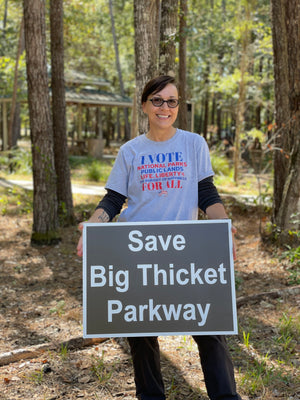 We are all thrilled to announce the latest addition to our National Park Geek ambassador team. Drum roll for... Sandra Ramos!
Sandra Ramos is an avid road-tripper, photographer, coffee aficionado, recovering politico, and history nerd known for her passion of telling the stories of our lesser known National Park sites. Based in Beaumont, Texas and Missoula, Montana, Sandra began her photographic journey after her first visit to Gettysburg National Military Park which set her on a trail to learn the history of our country though our National Parks. When not traveling, she is the Texas Coastal Program Manager for the National Parks Conservation Association as well as principal for Ramos Creative, a strategic, writing, and visual consulting firm. Sandra has visited over 240 national park sites and you can follow her work on Instagram at @nationalparkpatchlady.
---
Also in News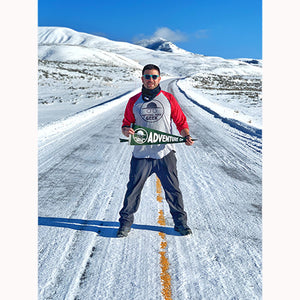 Chris Rief, Our Newest NP Geek Ambassador.