Welcome To Chris Rief, Our Newest NP Geek Ambassador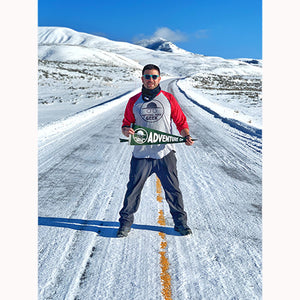 We are happy to share with your all our newest NP Geek Ambassador, Chris Rief. 
Chris lives in the greater Washington DC metro area. He loves to explore the many parks locally but is always ready to hit the road for big adventures. You can find him out with adventure buddy and daughter Quinn taking photos and having fun on the weekends. We had the pleasure to share the afternoon with Chris back in early March, taking photos at the National Mall, and sharing stories. Give Chris a follow on the Instagram @chrisriefphoto for great adventures and awesome detail found in the parks. 
You can read his complete bio over on our About Us page.
Welcome Chris!