Frank Lee Ruggles - National Park Geek Photography Ambassador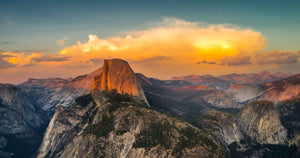 We are happy and honored to have award-winning Frank Lee Ruggles on board as our National Park Geek Photography Ambassador. You have seen Frank's work on many occasions from his 5-year service as the eminent photographer for the National Park Service. Frank has traveled to all 50 states and 309 National Park sites taking photos from unique perspectives. A former US Army Paratrooper, he has taken his trill for adventure to new heights climbing, hiking and exploring the lesser known areas of our beautiful public lands to get the perfect photo. He currently has a new book available "Chasing Light" that chronicles his explorations of America's Treasures, and a portion of the proceeds go to support the Kids-to-Parks program with the National Park Trust, where he has been named Artist Ambassador. 
We look forward to sharing Frank's adventures as he continues to photograph and share his infectious love and spirit for the parks. Welcome to the National Park Geek family. 
Follow Frank's Adventures at-
 www.frankruggleschasinglight.com
---
Also in News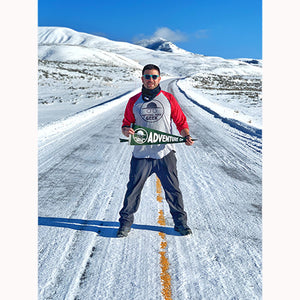 Chris Rief, Our Newest NP Geek Ambassador.