10K Followers Sale - Thank you.
We would like to thank each and every National Park Geek for pushing us to 10,000+ followers on Instagram. As a thank you please enjoy a 10% off code on all purchases until the end of day Feb. 8, 2016.
Use Check Out Code - 10K to receive the 10% off.
THANK YOU ALL FOR HELPING TO MAKE OUR COMMUNITY SO SUCCESSFUL.
---
Also in News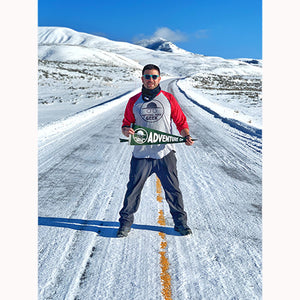 Chris Rief, Our Newest NP Geek Ambassador.